Initiatives for All Stakeholders

CSR
Contributing to Society
by Providing Data and Know-how
Our policy
We believe that one of the social missions of our Group is to understand, analyze, and disclose the situation of consumers due to social changes. We will publish a wide range of knowledge gained through our Group's businesses, including marketing research, in the form of reports and columns. We will share information that captures changes in individuals, companies, and, ultimately, society as a whole.
Macromill Weekly Index / Macromill Weekly Index Asia
Since 2011, we have published the Macromill Weekly Index, which offers highly up-to-date information on a wide range of indicators obtained from a panel of consumers in Japan. It includes weekly consumption amounts and categories, consumer sentiment, and business confidence. In a testament to the trustworthiness of this data, extracts have been used in the Japanese Cabinet Office's 'Cabinet Meeting Documentation about the Monthly Economic Report'. Since 2020, the Company has also published consumer trends of Asian regions in the Macromill Weekly Index Asia.
Macromill Weekly Index / Macromill Weekly Index Asia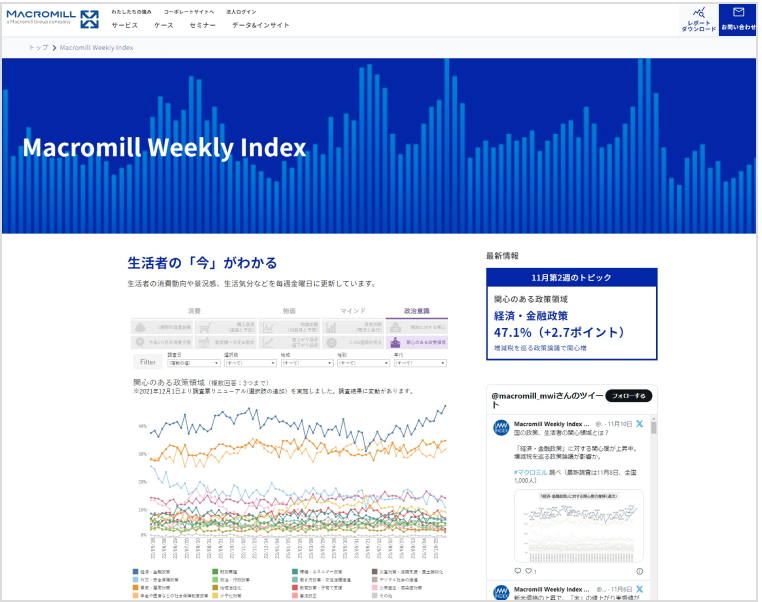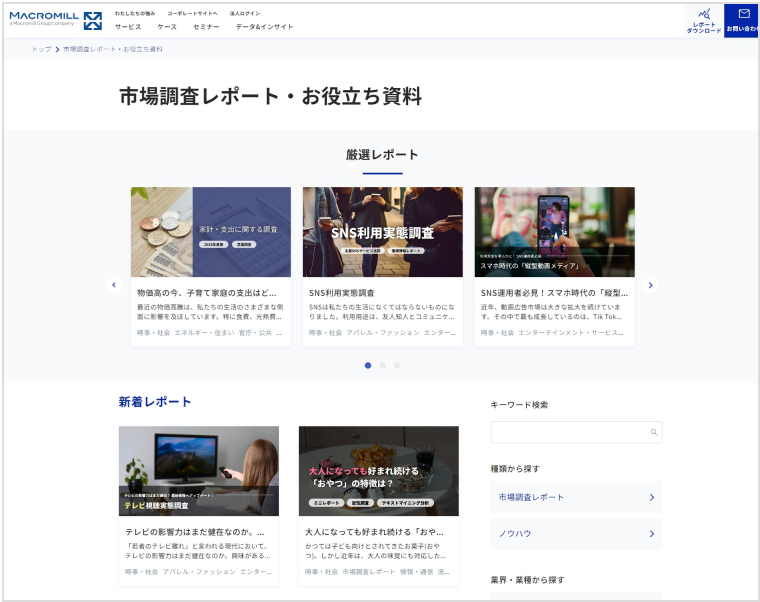 Published weekly on our corporate website.
By selecting categories such as consumption and prices, one can filter items including region, gender and age, and easily collect, organize, and analyze the necessary information.
Efforts to Keep the Memory
of the Great East Japan Earthquake from Fading
Macromill and Kahoku Shimpo are working together to support disaster-stricken areas through the widespread dissemination of survey data, such as the publication of an Earthquake White Paper collating earthquake data.
Macromill Research Report (Japanese only)
Research on the Great East Japan Earthquake 10 years later
Article published by Kahoku Shimpo (Japanese only)
Internet survey 10 years after the earthquake: Living conditions are improving Conditions … 
Goodmill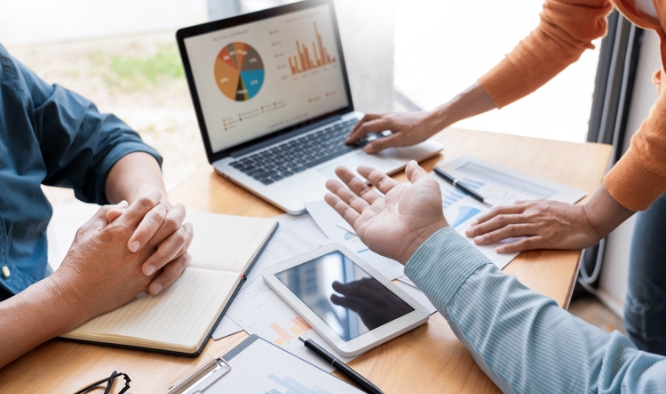 Goodmill is the social contribution program that we have carried out since 2018, based on our belief that we can use research to make the world a better place. We help address social issues through activities such as marketing research and technical support for non-profit organizations.
Read more
Charitable Donations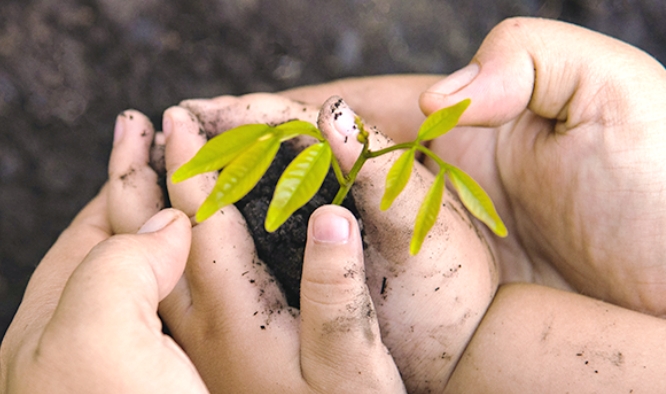 In addition to donating our own relief funds in the wake of large-scale disasters, we are also supporting victims by asking Macromill monitors to make donations using their points.
Read more