Initiatives for Certain Stakeholder Groups

Partner Companies
Open Innovation
Initiatives through joint ventures
with Japanese advertising agencies
In 2013, the Company made Dentsu Marketing Insight Inc. (now Dentsu Macromill Insight) a consolidated subsidiary. In 2019, Tokyo Survey Research Inc. (now H.M. Marketing Research), which was formerly a wholly-owned subsidiary of Hakuhodo became a consolidated subsidiary.
We jointly manage these companies with our partners, one with Dentsu and one with Hakuhodo, who hold a minority of each company's equity. As joint ventures, they carry out marketing research for the Dentsu and Hakuhodo groups.
When considering marketing initiatives in Japan, the advertising agencies Dentsu and Hakuhodo have a major presence. Together with these two companies, we are working in our joint ventures to build a marketing research business that includes digital areas for achieving more effective marketing measures.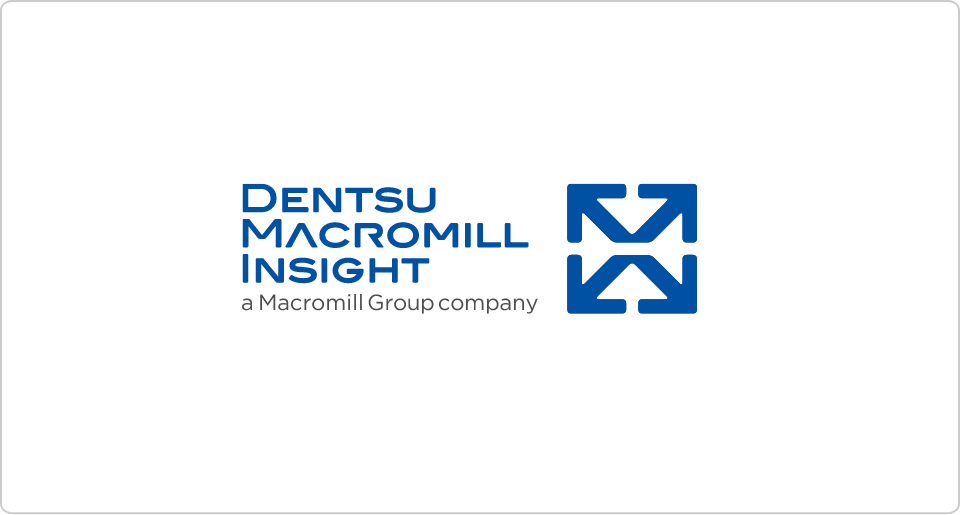 Dentsu Macromill Insight Inc.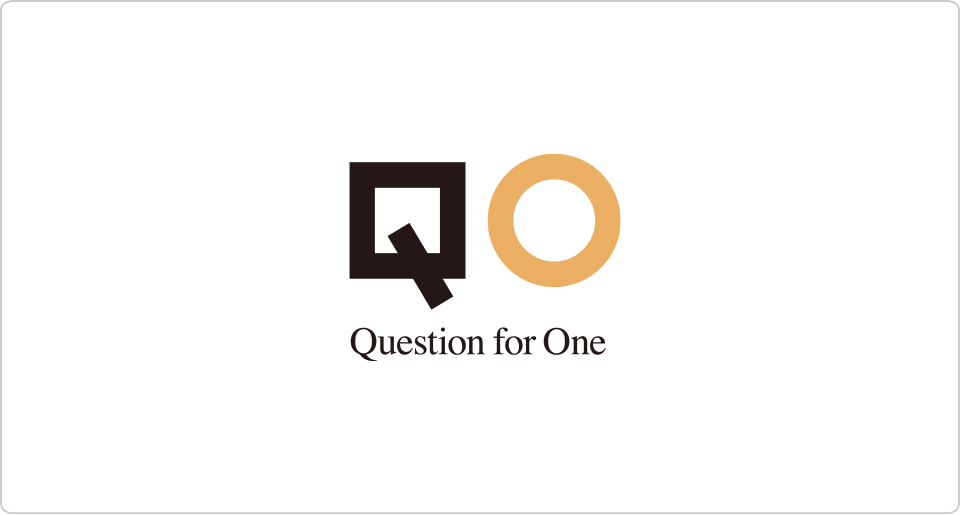 H.M. Marketing Research, Inc.
Efforts in the area of consulting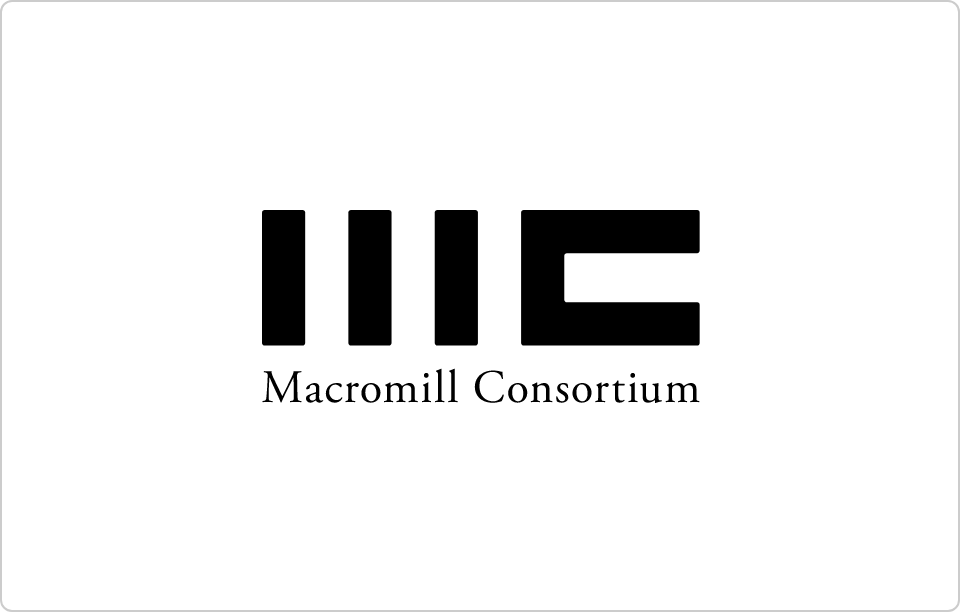 In January 2020, we established the Macromill Consortium. Through it we aim to create a one-stop support to work with companies that have unique strengths in data and marketing consulting to help our clients solve their marketing challenges.
By bringing together the strengths of each company and pursuing open innovation, we are continuing our efforts to provide increased added value for our clients.
Macromill Consortium (Japanese only)
Macromill Consortium
Participating Companies
Bloom & Co., Ltd. M-Force Inc. Hojosen Co. Ltd. InsightPeaks Co., Ltd. Penguin Tokyo Inc.
dots. and, Inc. HARVEST Inc.